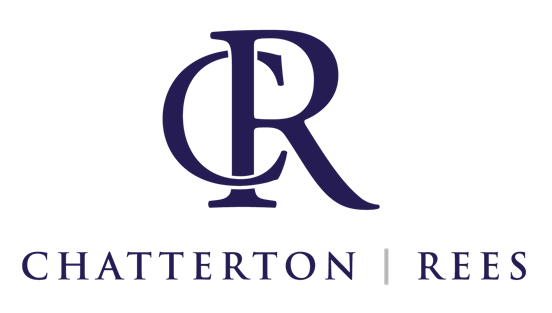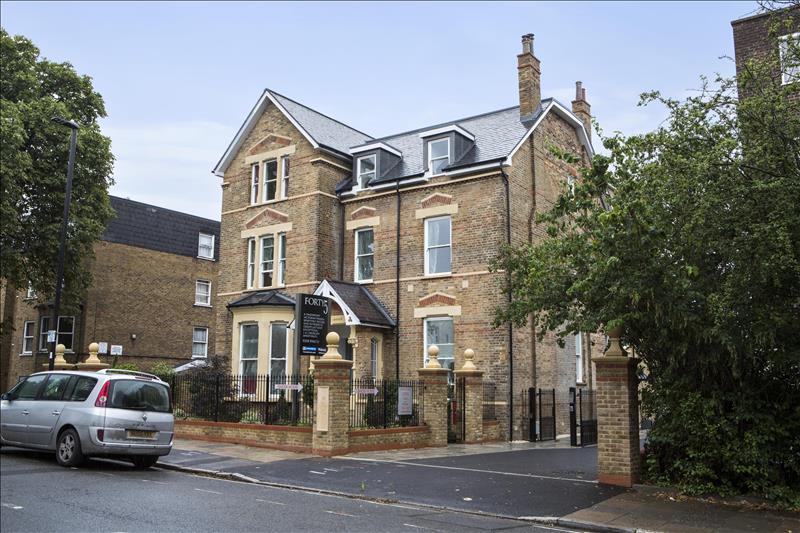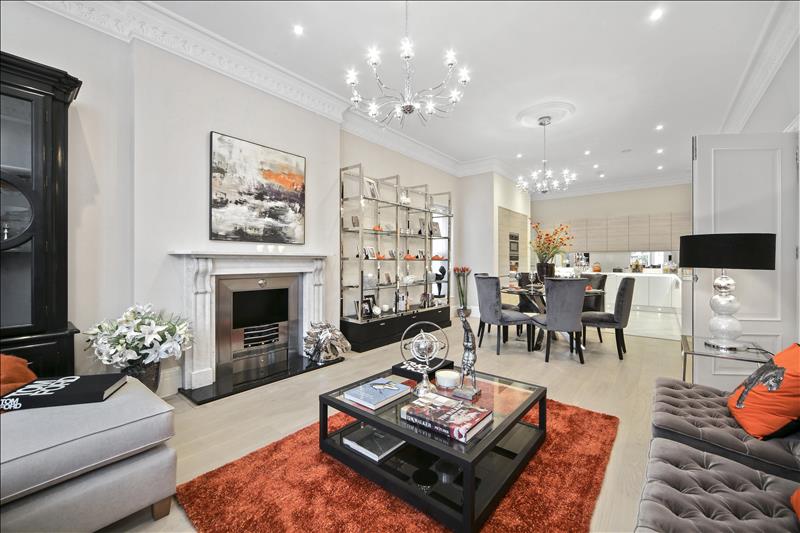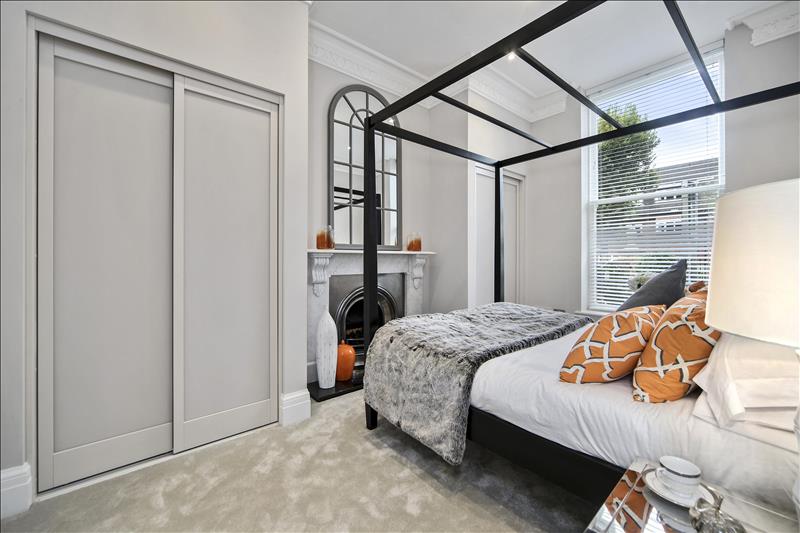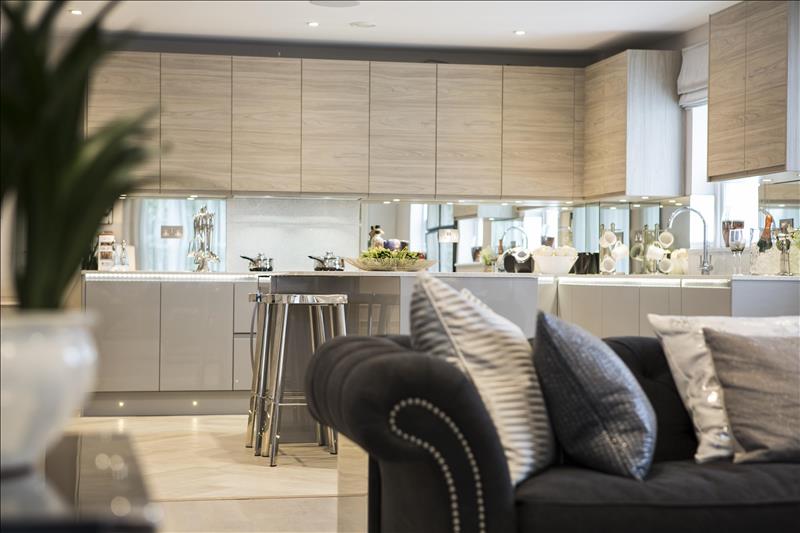 At Chatterton Rees, our Land and New Homes department is a specialist division with vast experience in dealing with every aspect of the development process. Our functions and expertise lie in four areas - advising landowners, land disposal, land acquisition for developers and new homes' sales and marketing for both private developers and housing associations.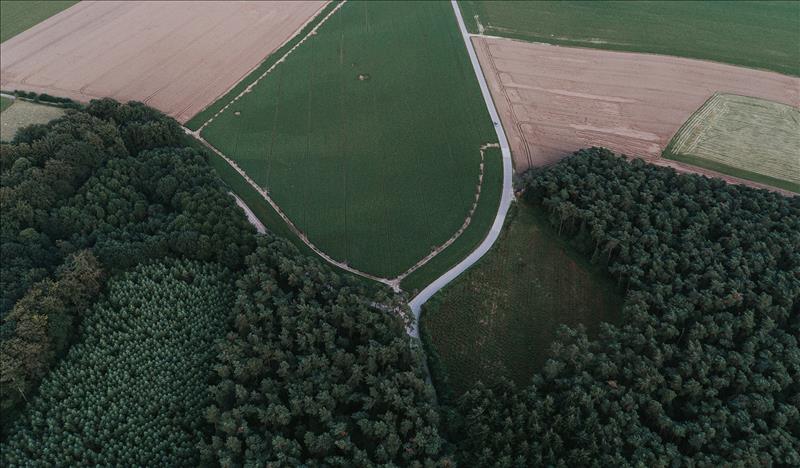 Land Acquisition
We believe the knowledge of what can be considered a land site, especially in prime central London is something that a lot of agents miss.

Opportunities can seem few and far between, without an eye for opportunities in all shapes and sizes, we believe that long standing relationships with our developers big and small is imperative to acquiring the best deals every time.

Expansion always in all ways is something our Land team prides themselves on, contact our Knightsbridge office to discuss sites that we have not only in London but also outside, we can also give advice on any sites you may be working on currently.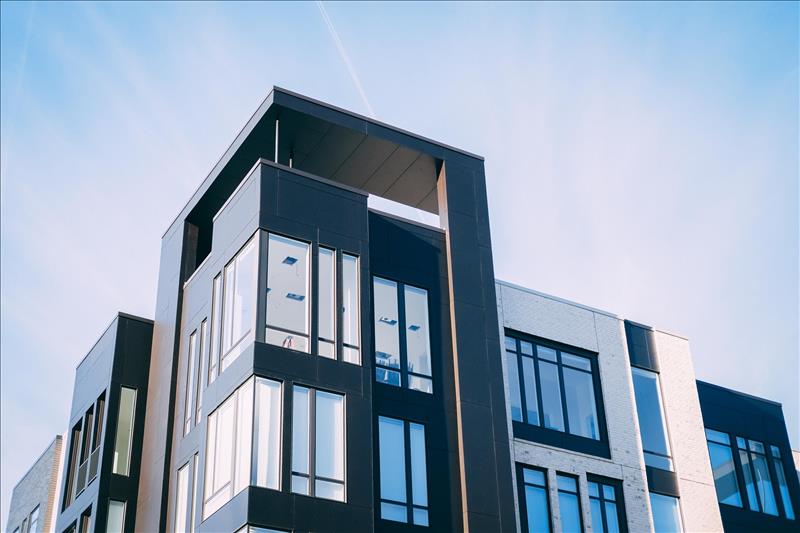 New Home Sales
At Chatterton Rees we have years of experience when it comes to selling, we are experts in the residential sales market whether it be multiple units within one building or a single developed unit.
We have a strong belief that experience is key and all of our staff members have worked in London for a number of years and have a track record of achieving the best possible price whilst giving the right advice in all areas.
If you have a recently developed site or unit ready to come to the market we would love to discuss your options in the current market.