Welcome to Chatterton Rees Estate Agents
Property Done Properly
Chatterton Rees are based in three locations, one in a beautiful Red brick building on the corner of the very well known Pont Street and Cadogan Square, our second office is in the heart of Parsons Green and the Peterborough Estate and finally our Country Homes team are based in Sunningdale covering the wider areas finest properties Inclduing Cobham, Oxshott and Weybridge
.
Chatterton Rees provides the highest levels of customer service and client care. We pride ourselves on our pro-active mindset when it comes to the prime central London residential sales and lettings market. We are very well practiced locally and work in a fast paced environment to make sure we generate the best results for everyone. Our dynamic approach lends itself perfectly to an ever changing property market so if you are buying, renting, selling or letting we have you covered.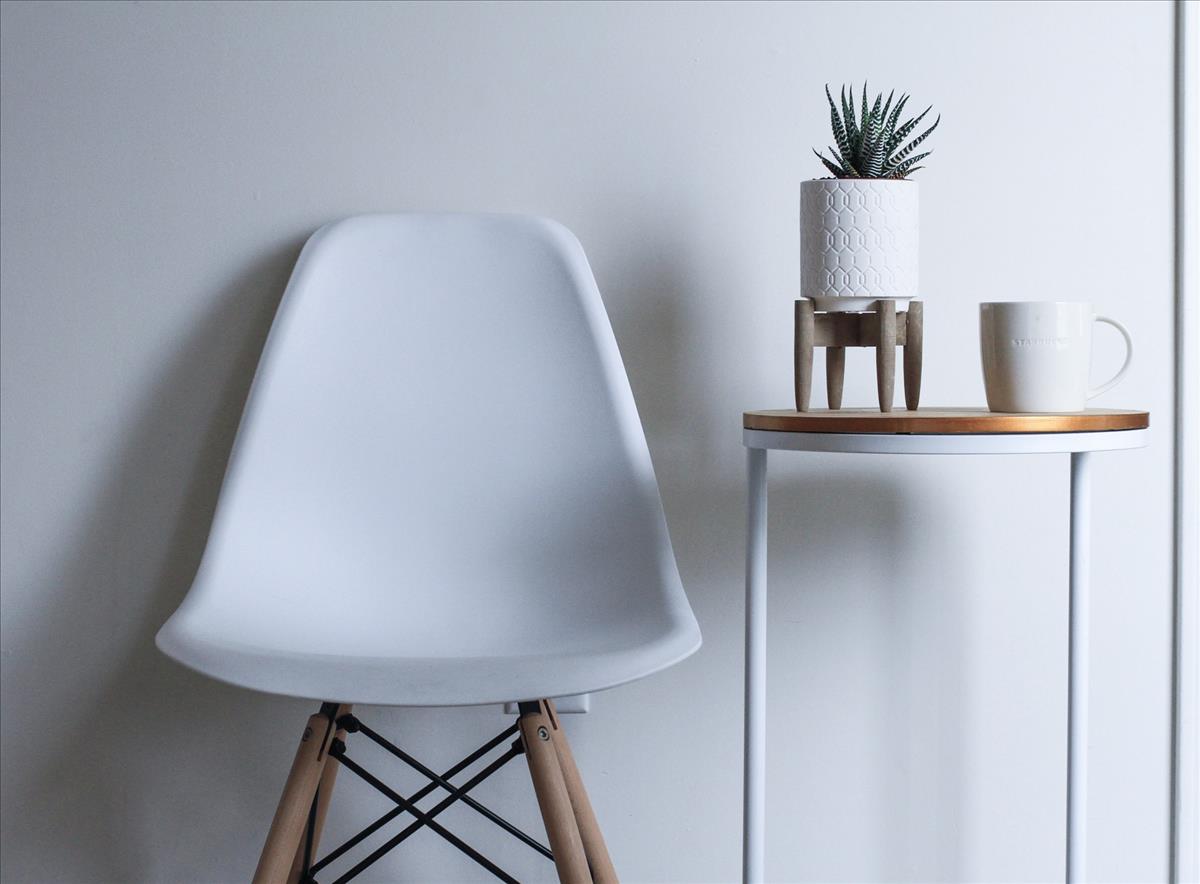 "The Right People For Us"
"What a great place! From the moment we walked in I felt that these were the right people for us. Not pushy, as some estate agents can be, they just 'cared' about us and what we wanted. Nothing was too much trouble and they spent ages going through our requirements and making some great suggestions. All this effort has paid off as Ed found 2 or 3 perfect properties for us within a day! Great place, great people....highly recommended. Give them a try, you won't regret it."
"Many Thanks"
"My experience with Chatterton Rees has been extremely positive. Having recently decided to renovate our house, I turned to the Chatterton Rees team for advice on what would ultimately benefit us in the current market. Following their advise, we have now renovated the property with a market value improvement. Many thanks to the team."
"Cannot Recommend Them Enough"
"Chatterton Rees made the experience of moving house incredibly easy. Their professionalism and expertise were of the highest standard and we cannot recommend them enough. Ed and the team provided us with our dream home and for that, we are incredibly grateful. They certainly do 'eat, sleep and breathe' property!"
"Excellent Service"
"Excellent service from Chatterton Rees and I would highly recommend them. They have good awareness of the market conditions and are very proactive on all aspects of Estates transactions. Well done CR!."